Subscribe for free and get this ONE proven
game-changing strategy for 8-figure success
, directly from our coaches.
A Case Study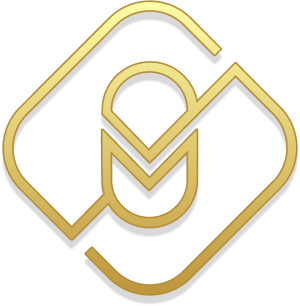 Our Coaches
Stefan Apostolov
Founder and CEO of Zonia
"If you want to struggle for years (like I did before I met Cody) and try to figure this whole online marketing world on your own like a dog trying to bite its tail, then go for it. But if you want the shortcut and save yourself years of trying, testing and failing, then working with Cody and learning from one of the brightest minds in the business will leave you with breakthrough insights and one the most generous ROI that you've ever experienced."
Jeremy Reeves
Owner of PeakBiome
Cody is one of those people that makes you smarter every time you talk to him. He's one of those rare people who understands the supplement business from both a marketing AND operations perspective, so he can teach you some crazy marketing trick that doubled his conversions, then turn around and show you how to add an extra 15% to your bottom line by cutting expenses. In ONE single conversation with him he gave me 14 different ideas I could implement that I wasn't already doing. Those ideas should add an additional $300-500k in net revenue this year.
Previous
Next

How To Increase Your AOV
4 Simples Steps To Getting Over $200 From Each Customer