Dear friend,
The new online supplement gold rush is here.

Everywhere you look, affiliate managers, copywriters, media buyers, even complete newbies are starting a supplement business...

And THRIVING.

But for reasons I'll explain in a moment, the supplement profits we've seen are just the start of what's to come. And if you'd like to ride the supplement wave and create the business, life, and financial freedom you deserve faster than you thought possible...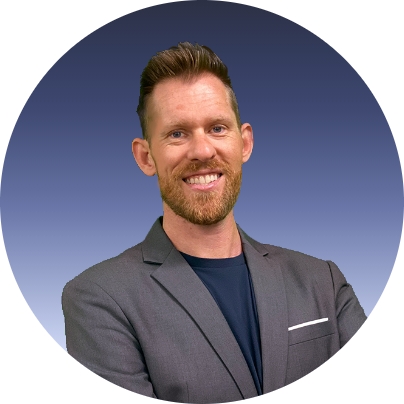 Today, I'll walk you through every step of making it happen.
From the traffic strategies... the partners... the suppliers... even the merchant processors and taxes...

And how you can avoid every costly mistake I've ever made (including one that cost me $860,000 in a single day). After selling over $41 million worth of supplements, I can confidently say I've cracked the supplement millionaire code.

And for the first time ever, I'm going to pull back the curtain for you and reveal it all.

I've distilled over 7 years of success in the supplement business into…


A proven, repeatable, dependable 4-step blueprint that anyone can plug-and-play to build their own 8-figure supplement company from scratch, faster than they ever thought possible.
It doesn't matter if you're a copywriter, affiliate manager, business owner, or just someone interested in building an online business...

Or if you have zero experience online, or if english isn't your first language.

Because as I'll show you below, anyone can copy and paste this 4-step blueprint to build their own wildly-profitable online supplement business in record time.

I designed it that way.